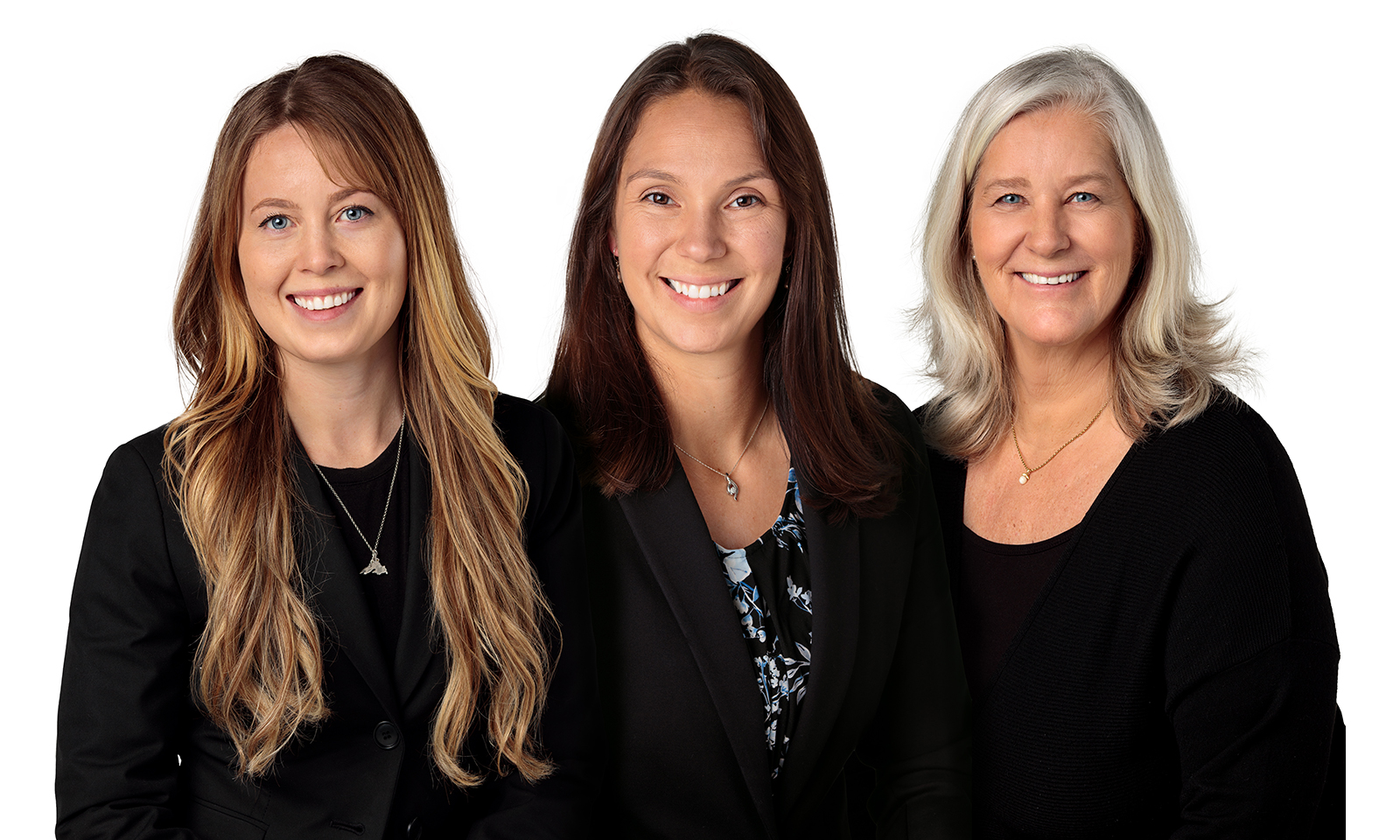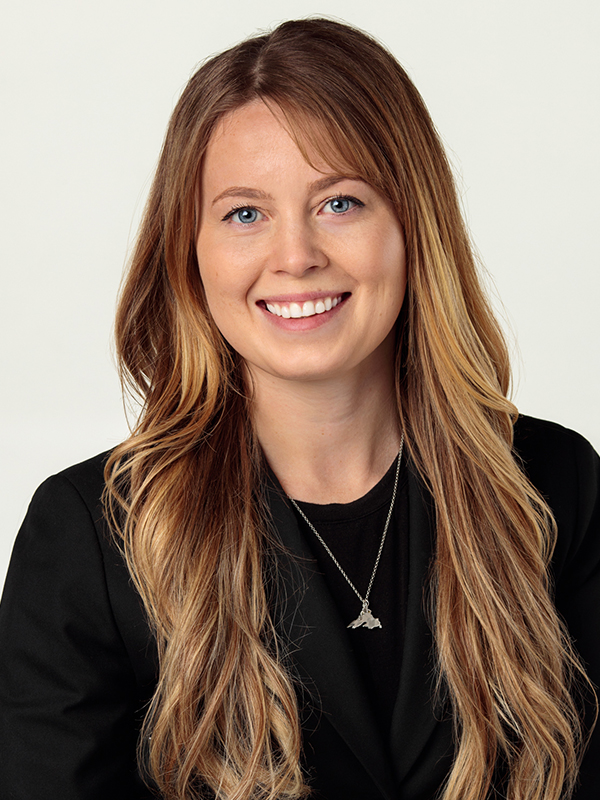 Esme Martinson was born and raised in Bayfield, on an organic blueberry farm just minutes from the heart of downtown. She currently lives at Turner Road Farm with her fiancé and their daughter Nori. At this beautiful organic farm, a landmark traveling north of town, they raise British White cattle, a flock of sheep, and a menagerie of other farm animals. The little farm store is a source of goodness for locals and visitors alike! Living on a farm and growing up in Bayfield Esme understands and underscores the value of the beauty ...
Read More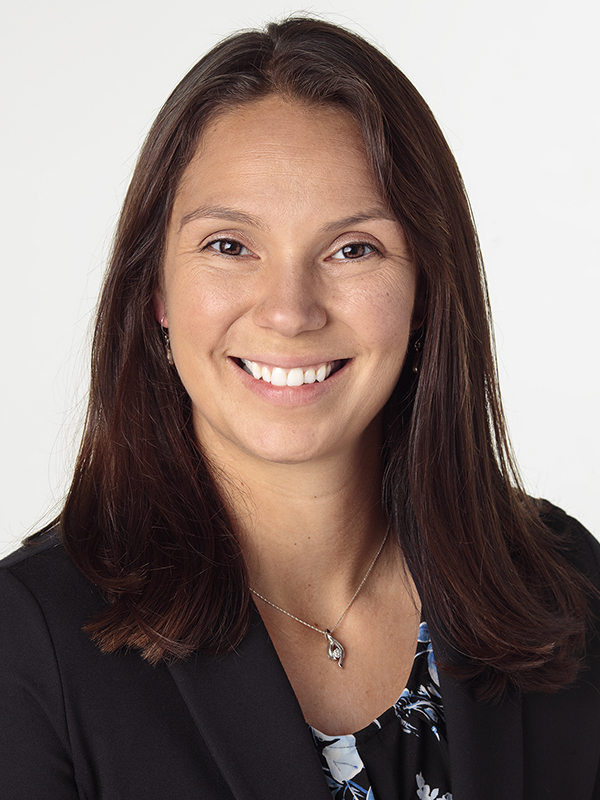 Suzie Arn was born and raised in Bayfield, hence very familiar with the community and surrounding areas. Suzie is an extremely personable, trustworthy and enthusiastic real estate professional. She goes above and beyond for all her clients, who can always be assured to have a steadfast advocate working on their behalf. In her free time, Suzie enjoys the same thing that attracts so many to this area, the beautiful outdoors! Raising her two young sons she and her husband take every opportunity to be out and about on the great trail s...
Read More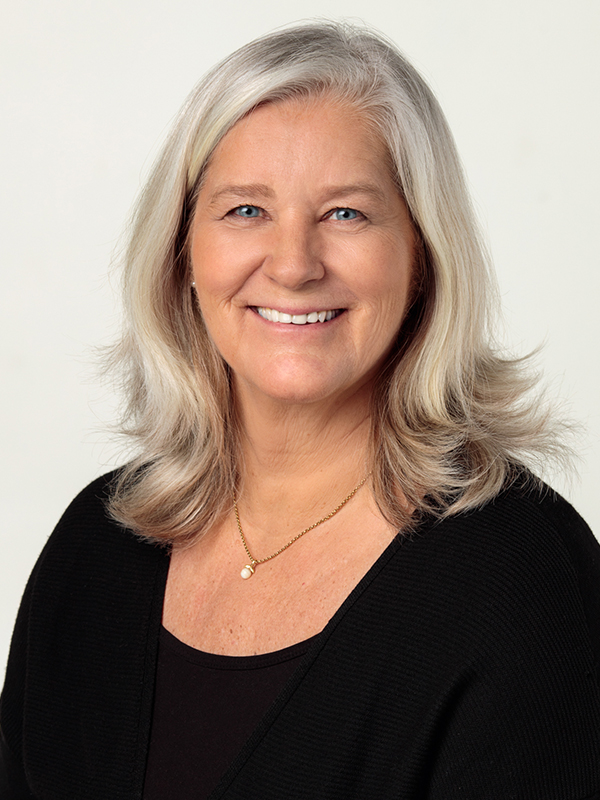 Marieke van Donkersgoed was born in the Netherlands and raised between cultures on several continents. She fell in love with this area like so many others do, when her new husband introduced her to the Bayfield Peninsula in 2000. They made their home and raised their son on a wooded acreage in the Washburn countryside. Marieke has a background in business organization and marketing and is also interested and involved in life coaching. Having moved seven times in her adult life, she understands the emotional impact of home searching, b...
Read More