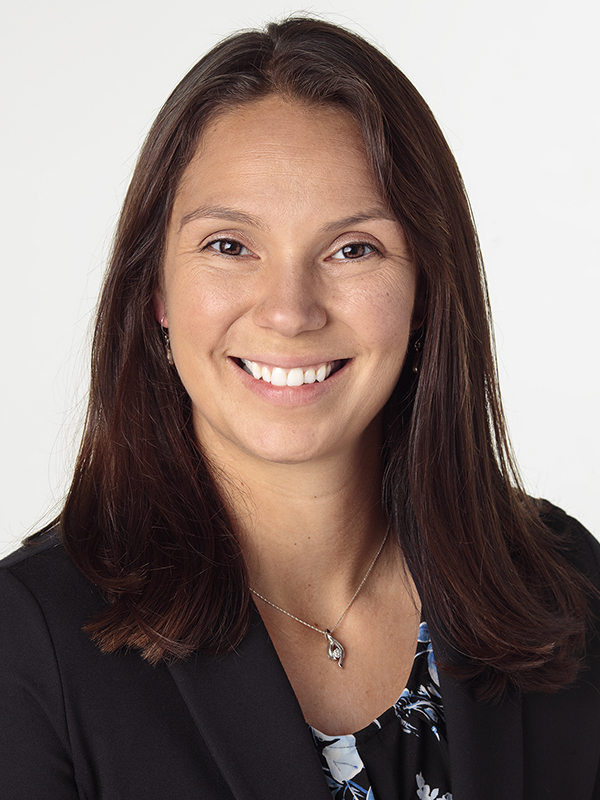 Suzie Arn was born and raised in Bayfield, hence very familiar with the community and surrounding areas.
Suzie is an extremely personable, trustworthy and enthusiastic real estate professional. She goes above and beyond for all her clients, who can always be assured to have a steadfast advocate working on their behalf. In her free time, Suzie enjoys the same thing that attracts so many to this area, the beautiful outdoors! Raising her two young sons she and her husband have ample opportunity to be out and about on the great trail system and on the lake.
While Suzie lives in the City of Washburn, she is connected to both the Bayfield and Washburn school districts and the local clinics. She serves on the board of directors for CORE, a local organization supporting aging-friendly communities.
​Suzie enjoys evaluating property as well as telling newcomers anything they want to know about the area. Suzie has been in the real estate business since 2016 and has participated in over 230 transactions worth almost 35 million dollars. Suzie gets an overall 5-star rating from her past buyers and sellers, and she looks forward to assisting you as well. Suzie is an Associate Broker with Broad Street Brokers, LLC.